Family owned and operated, Bake'n Joy Foods, Inc. is leading manufacturer of top quality bakery products that began eighty-one years ago in 1941. We manufacture a variety of products for professional bakers including mixes, predeposited and scoop muffin batters, cornbread and loaf cakes. Over the years we have expanded our category reach through acquisition to include The Original Boston Coffee Cake Co.; makers of a variety of scrumptious cakes for retail, foodservice and mail order gifting, and L&M Bakery; makers of sliced banana and other quick breads, pound cakes and fruit squares. We remain committed to providing top quality products, service, and value to our customers.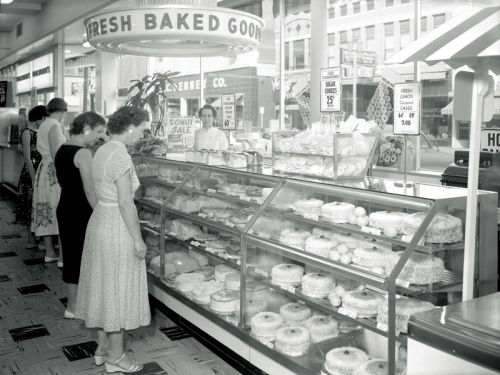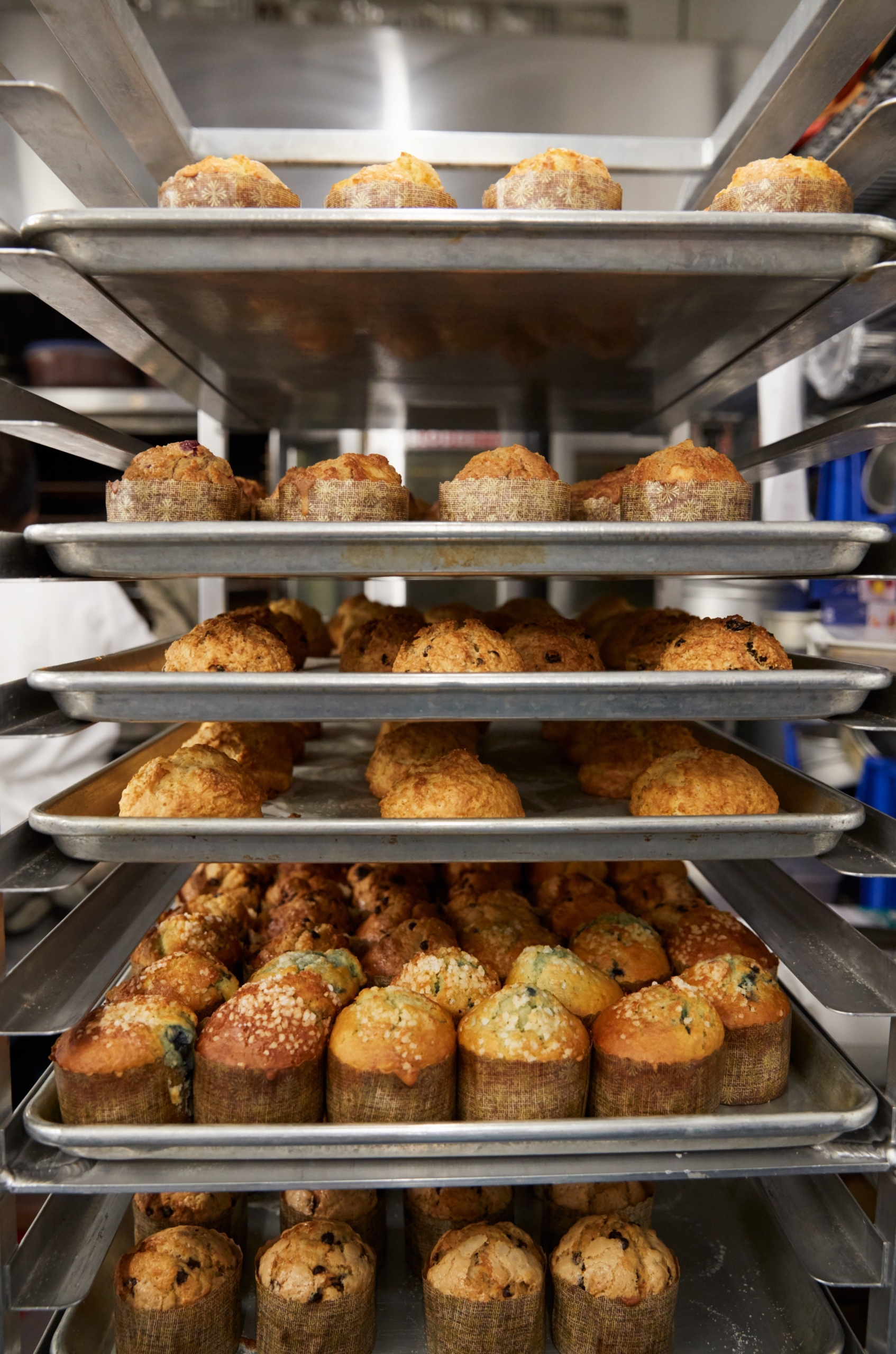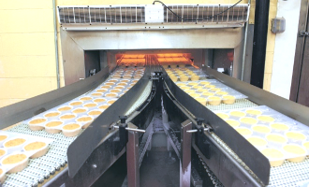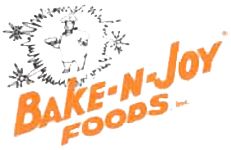 Our Longstanding Heritage
2022

Our new bakery located at 355 Willow Street, North Andover, MA opened in 2022, which positioned the company for growth in the fully baked sweet goods segment.

2021

In August 2021, Bake'n Joy announced the acquisition of L&M Baking, expanding industry reach in terms of product category and distribution.

2021

Bake'n Joy celebrates it 80th anniversary and four generations of family owned leadership!

2021

Bake'n Joy purchases the building next door and breaks ground to develop a high-capacity, state of the art bakery.

2020

Each Bake'n Joy associate is named the recipient of the Gary M. Ogan Memorial Award. This award is generally reserved for one individual each year who demonstrates the character and values Gary espoused. However, the company took this opportunity to express its gratitude to each individual for their loyalty, commitment and perseverance during this historically tumultuous year!

2020

Bake'n Joy maintains production of predeposited muffin batters, scoop batters, coffee cakes and more during the Covid-19 pandemic. The company went above and beyond CDC guidelines to ensure a safe working environment for all associates, who courageously came to work each day.

2019

Bake'n Joy enters into a joint venture with Freedom Bakery and becomes the exclusive distributor of Freedom Bakery's complete line of packaged gluten free doughnut products to supermarkets nationwide. The products, which are free from gluten, dairy, soy, peanuts and tree nuts, are sold on in-store supermarket bakery shelves versus the freezer case in the specialty food aisle.

2019

Bake'n Joy launches Filled Muffins in 3 everyday flavors. Chocolate filled Double Chocolate, Lemon filled Lemon and Apple filled Caramel Apple.

2018

Bake'n Joy unveils its new brand image; premium and sophisticated yet warm and down to earth. The new corporate positioning was executed across all brand elements from corporate and sales collateral, advertising campaigns, trade show displays, new website and more…

2018

Bake'n Joy launches 3 VEGAN scoop and bake muffin batters and 2 VEGAN predeposited cookies under its Kitchen Cupboard Clean Label line.

2018

Double Chocolate Gourmet Brownie Batter and 3 muffin flavors are added to Kitchen Cupboard clean label line.

2017

Kitchen Cupboard brand of Clean Label bakery products is launched.  The lines boasts over 70 items and includes predeposited muffins and loaf cakes, scoop and bake batters, preportioned cookies, mixes, streusel toppings and more. Made with the same pure, simple ingredients you would find in your own kitchen cupboard!

2016

Bake'n Joy celebrates 75 years of providing caring, quality, dependable solutions to the baking industry!

2014

Bake'n Joy purchases a 92,000 sq. ft. distribution center in Ayer, MA

2013

One big happy family again! Boston Coffee Cake, customer service and marketing teams are brought back to our new offices

2012

Major office renovation takes place, with a second story added above existing office and lab areas at the North Andover headquarters

2010

A new state-of-the-art bakery was completed at the North Andover headquarters to produce the Boston Coffee Cake line

2010

Bake'n Joy moves Boston Coffee Cake mail order operations, customer service and marketing to the Georgetown facility

2009

Bake'n Joy acquires long-time customer and partner, The Original Boston Coffee Cake Company

2008

Bake'n Joy purchases a new warehouse and office facility in Georgetown, MA

2005

100% Whole Wheat frozen batters for muffins and cookies is introduced

2004

Bake'n Joy introduces PanFree®, a line of muffin, loaf and cake batters in bakeable, paper liners – No pans needed!

2003

Bake'n Joy introduces FreshBakes®, a complete line of predeposited frozen batters for loaves and muffins

2002

Bake'n Joy acquires Country Muffin & Cake Company

2000

In the face of critical labor shortages, Bake'n Joy introduces frozen predeposited muffin batter

1990

Bake'n Joy develops innovative Fat Free frozen batters and mixes

1987

New facility is built in North Andover, company renamed Bake'n Joy Foods, Inc.

1980

Bake'n Joy introduces the first thaw-scoop-and-bake frozen batters to the industry

1976

The Ogan Company opens a second facility in Salem, MA

1968

Gerald S. Ogan becomes company's second president

1966

A.E. Ogan Co., Inc. becomes The Ogan Company and moves to Revere, MA

1955

Bake'n Joy Foods, Inc. becomes a nationally registered trademark

1946

Gerald S. Ogan joins his father in business

1941

Abraham Ogan buys a mixer and begins producing bread and donut mixes as the A.E. Ogan Company, Inc.