Healthcare Operators: Get the best for less!
Premium quality Bake'n Joy products can be purchased at a cost savings through your contracted supplier.
Save on labor and waste with PanFree® products in bakeable liners; no special pans required. PanFree Muffins Sheet.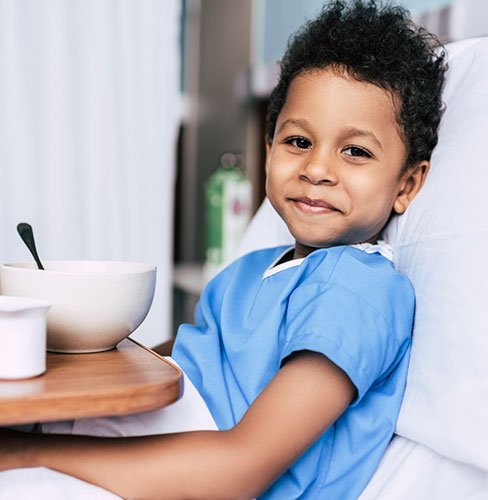 Patient Dining
With a full range of bakery items, we have the products needed for patient dining in convenient, easy-to-use frozen predeposited or scoop batters, dry mixes and fully-baked cakes and loaves.  Our PanFree® line of muffins and loaf cakes simply bake on baking sheets – no special pans required, saving labor cost, time and waste.