Country Muffin® & Cake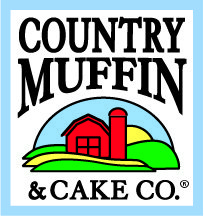 Country Muffin & Cake batters are premium batters made with sour cream for a distinctive, old-fashioned taste.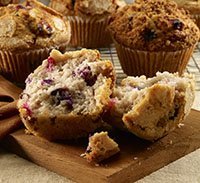 Scoop & Bake Batters
Our scoop and bake batters are specifically formulated to produce moist and flavorful muffins and cakes with excellent volume and superior eye appeal. Our batters are trans fat free and are loaded with fruits, nuts and delicious flavor. Our extra moist formula allows for excellent shelf life.
Scoop & Bake Batters