Bake'n Joy Adds 4 New Vegan Bakery Products to its Clean Label Line!
By Tracy Karavetsos | Posted on July 12, 2018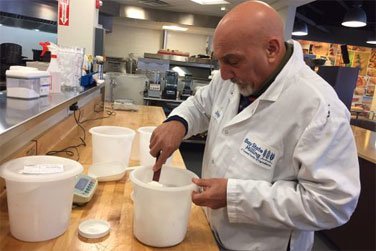 North Andover, MA (June 4, 2018): Vegan bakery products are not new; consumers who follow a vegan lifestyle are highly adept at cooking and baking with animal-free ingredients. What is new is the ability to purchase ready-to-eat vegan sweet treats in conventional grocery stores, where many shop for both convenience and price savings over natural food stores.
In comes Bake'n Joy… In June the company introduced vegan muffins and cookies for use in retail quick and foodservice operations. The products are part of the company's Kitchen Cupboard™ Clean Label product line, which launched in June 2017 and has grown to include nearly 70 items.
READ MORE HERE  BNJ Launches 4 New VEGAN bakery products