Kitchen Cupboard™
New from Bake'n Joy — Kitchen Cupboard™, a full line of clean label products for natural baked goods with ingredients customers can pronounce.
From Mixes & Bases to frozen ready-to-bake muffin batters and doughs, we have the expertly formulated products for your fresh baked clean label items. Our Kitchen Cupboard™ products contain: NO bleached flour, NO artificial flavors, NO artificial colors, NO high-intensity sweeteners, NO high fructose corn syrup, NO artificial preservatives, NO aluminum phosphates, NO partially hydrogenated oils, NO modified starches and NO trans fats. Just wholesome, simple ingredients you would find in your own kitchen cupboards.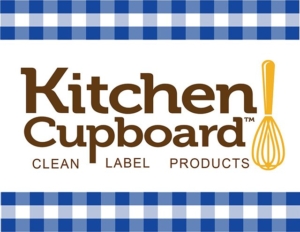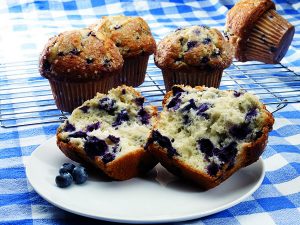 Fill out the form below to download Kitchen Cupboard product information.